Funeral Game
2 F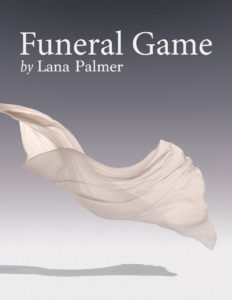 After the death of their grandmother, sisters Amy and Ruthie return to the family cabin that they have inherited. They have not spent time at the cabin in years, and both are surprised to find that the other has arrived early. As they negotiate the present and future, they must inevitably account for the past.
FUNERAL GAME is a moving, lyrical journey through memory and omission, love and grief, lost and found, and the overwhelming power of family history.
Produced, Bread & Butter Theatre, San Francisco, CA 2020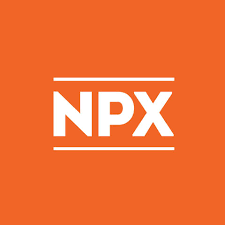 Read Funeral Game at the New Play Exchange
---
Becca Lies Beside Me
2 F
Former college roommates, one a songwriter, the other a wealthy politician, contend the meaning of a song from their past.
Produced, PianoFight, San Francisco, CA 2017
---
Dreamers
1 M, 2 F
A sensory fever dream.
Produced, Playwrights' Center of San Francisco 2017